ASUS
Asus 4G-N12 N300 LTE Wi-Fi Modem Router 無線路由器
建議零售價
$1,199.00
$1,199.00
單價
每
4G LTE 行動寬頻,可實現高達 150 Mbps 的超快網速
Wireless-N 最高可增速至 300 Mbps,提供可靠的 Wi-Fi 連線
有線 LAN 乙太網路連接埠
Unleash your internet with ultra-fast 4G LTE!
ASUS 4G-N12 B1 is no ordinary Wi-Fi router. Just insert a 4G LTE SIM card and its built-in modem connects to the internet wirelessly via super-fast mobile broadband. You can enjoy up to 150 Mbps downloads and 50 Mbps uploads, with no worries about USB dongle compatibility. And thanks to the wide coverage and 300 Mbps speed of 802.11n Wi-Fi, you can enjoy the 4G LTE internet connection all around your home or office — perfect for those in locations where 4G LTE speeds are faster than conventional ADSL or cable broadband. Convenient and cable-free, 4G-N12 B1 will give you smoothly-streaming HD videos and fast file sharing anywhere. It can even connect to a cable modem to give a second internet connection for backup!
5.3X Faster 4G LTE speed
With 4G-N12 B1, you'll appreciate the blistering speed of the latest 4G LTE mobile broadband technology, especially if you live out of reach of conventional broadband. It's capable of up to 150 Mbps downloads and 50 Mbps uploads.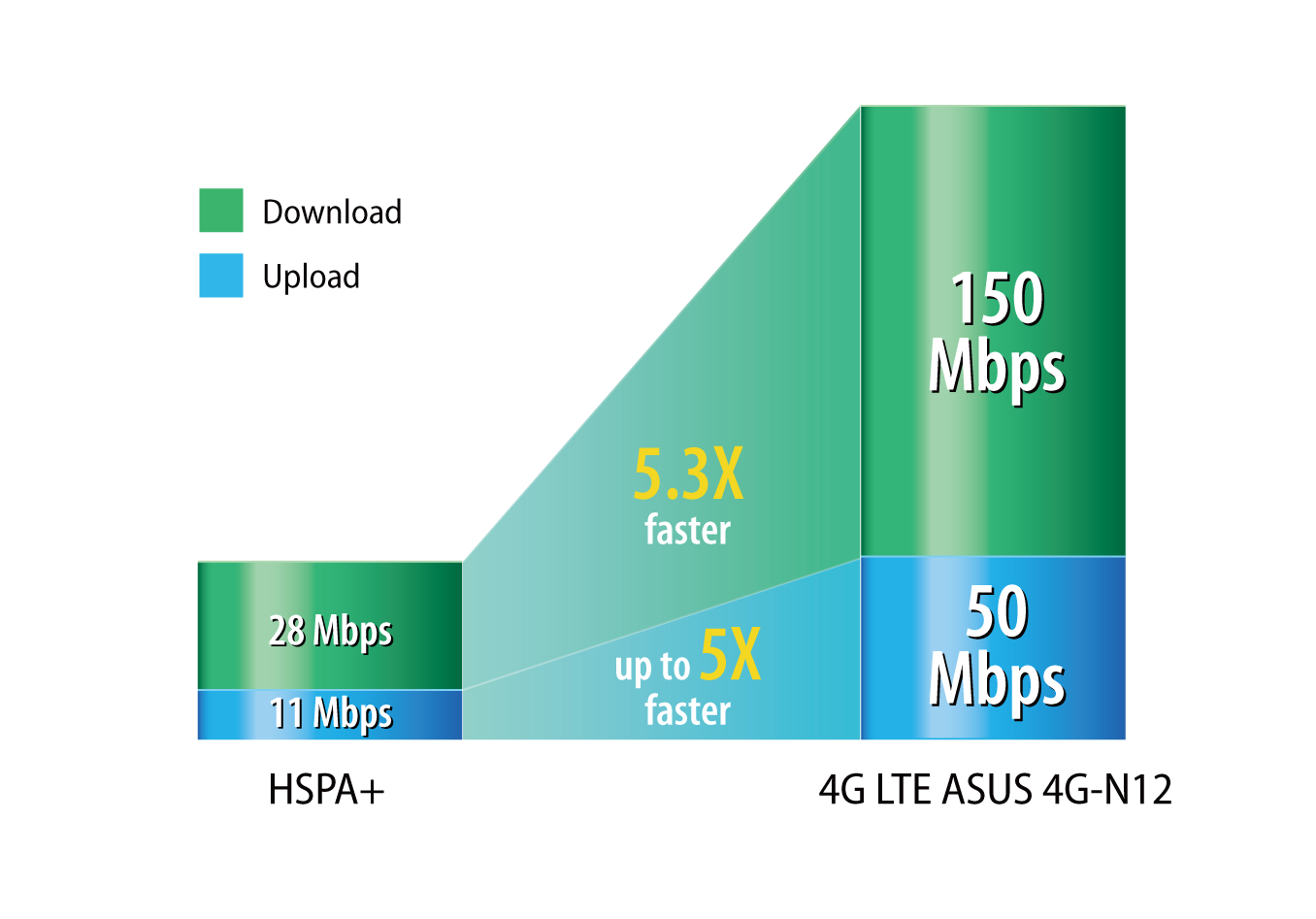 Cable-free 3G/4G WAN and 300 Mbps Wi-Fi
Enjoy the cable-free convenience of 4G LTE mobile broadband! 4G-N12 B1 has a built-in Micro SIM/USIM card slot that lets you share a mobile broadband connection via 300 Mbps Wi-Fi anywhere in the home or office. Surf the web, download apps, stream media and more — with no messy cables!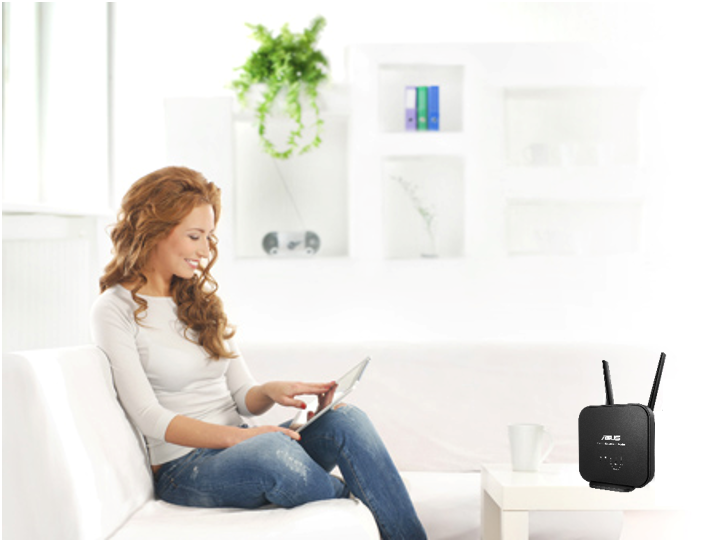 Detachable and upgradeable 4G LTE antennas
External mobile broadband antennas perform better than internal antennas. Indoors, the best 4G LTE reception is usually found near a window, but if this isn't practical you can easily add an antenna extension cable thanks to the detachable antennas with their standard SMA jack connectors.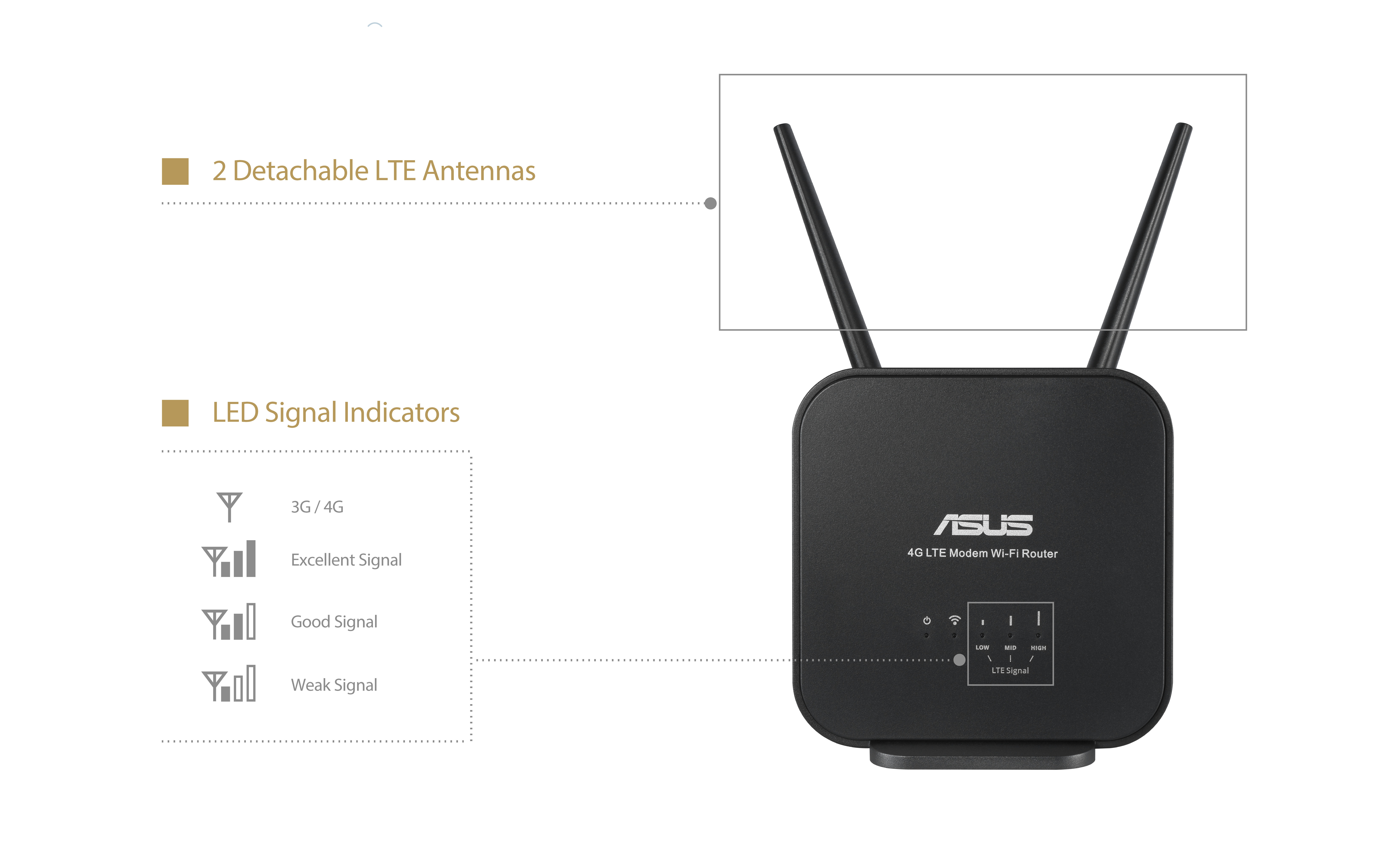 Easy Plug-n-Surf
It only takes two steps to get connected with 4G-N12 B1:
1. Insert your 4G LTE Micro-SIM card and turn on the 4G-N12 B1.
2. It will connect automatically to the appropriate mobile network. You're connected!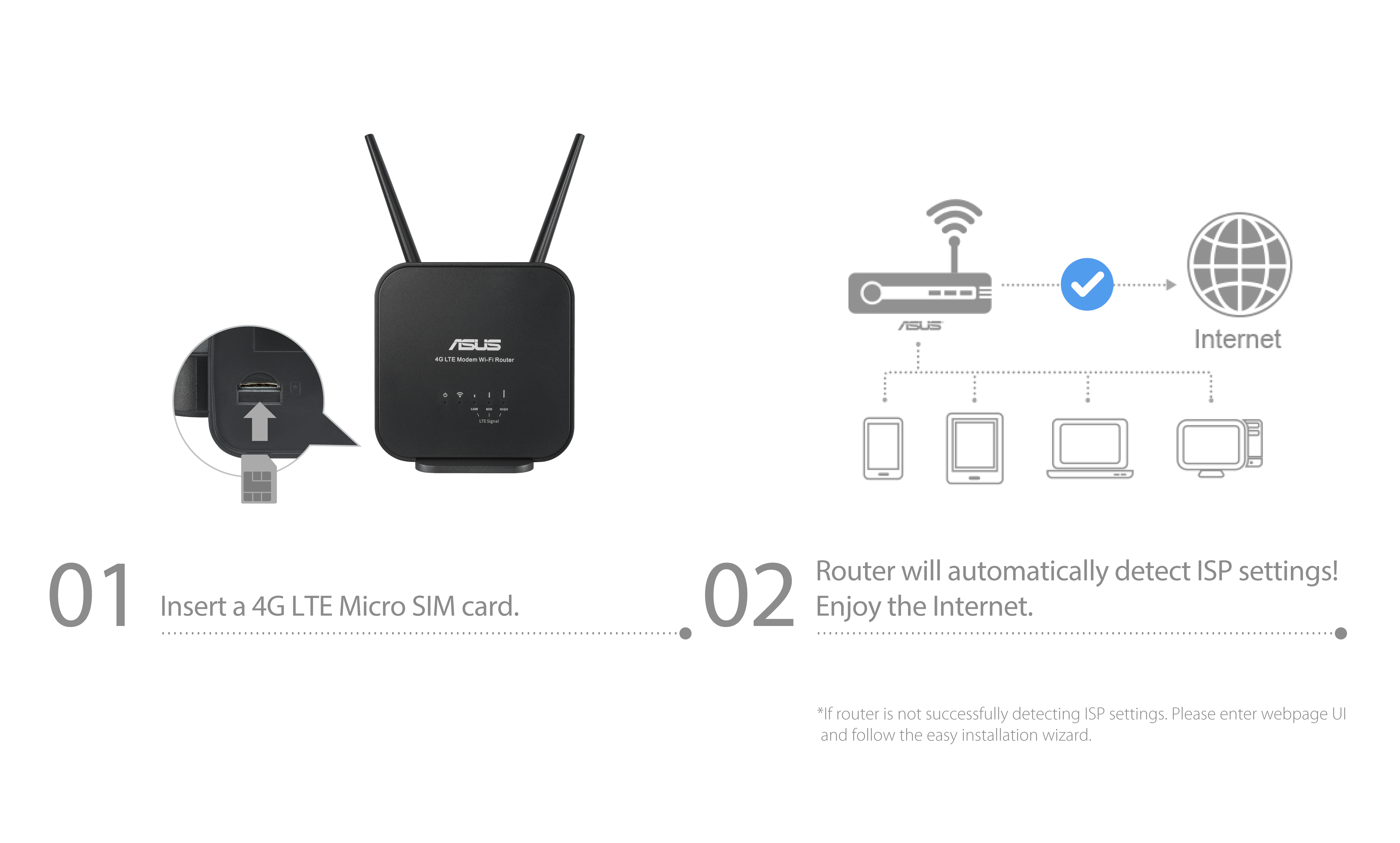 Monitor and limit monthly data quota
Limit data usage according to monthly quota. UI will show a warning red color and cease the Internet connection if your data usage reaches the specified level.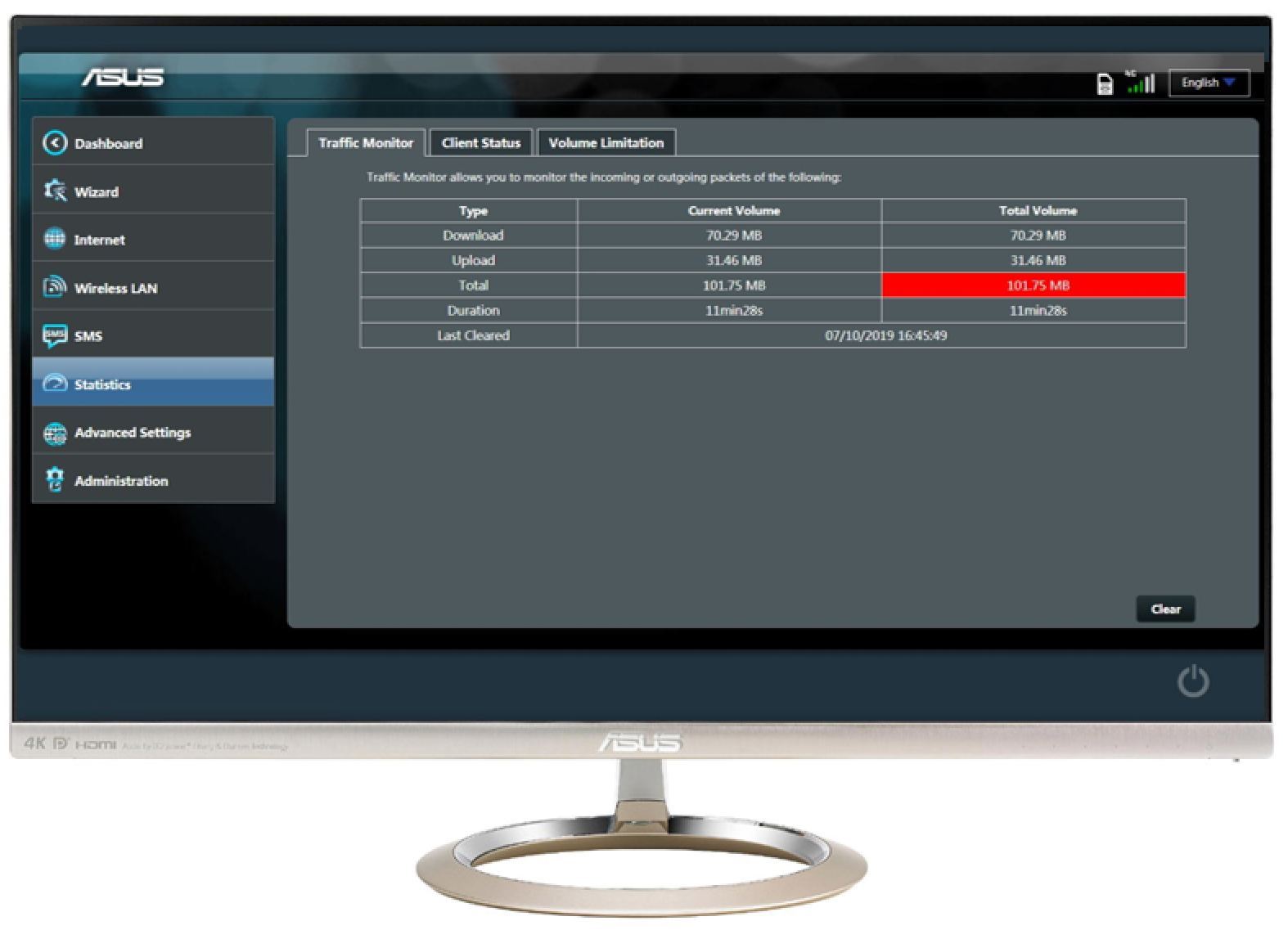 🚩JOIN US NOW🚩
立即成為Appro會員嘅一份子🥰

Sign Up 即可獲得2,000 App Points
Like Facebook Page 即可獲得1,000 App Points
Follow Instagram 即可獲得2,000 App Points

除此之外每次購物都可以儲分!

✨HK$1 = 5 App Points✨
儲滿5,000分即可以當HK$50用😛
---
分享產品
---